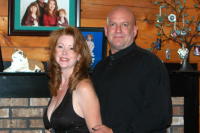 In 1989, Jody Karlin moved from Long Island, NY to begin Just Add Water, a family-owned and operated custom design aquarium company. Since that time many spectacular systems have been created, including our specialty, turtle and fish habitats.
We specialize in unique aquariums and water art to adorn your home or business. We use the finest materials available, knowing that our clients want and deserve the best available for their investment. Just Add Water listens to the requests of our clients, and will help you to decide what elements you may need to achieve the spectacular display that you've hired us to create. We only use acrylic aquariums, the same as in all public aquariums, as this provides the highest clarity and durability possible.
Just Add Water carefully chooses the fish that go into our systems, looking for those species that are not only lovely, but also those which are hardy in captivity and are compatible with others in the same tank. We put on emphasis on creating the best environment for the animals, which in turn allows our clients to have those animals for a longer period of time.
The water walls we create can be made of glass, acrylic, slate, or most any material which is non-porous. Company logos or designs can be etched into the glass or acrylic to create a personalized piece of art.
Jody personally hand pieces the rock backdrops, choosing each stone for its color, size and purpose in the display. He continues to be involved in the continuing maintenance of our client's aquariums to assure the highest quality of work.
Kimberly Karlin, in addition to being the Allergy Department Coordinator for Northeast Atlanta ENT, now runs the office and the two websites. She also finishes the cabinetry for most of our displays, using stains, paints and faux finishing to create the professional look our clients deserve.
Born through the work of our aquarium and pond design, Just Add Water has also begun a specialty nursery. Visit us at http://www.jawsnursery.com for more information.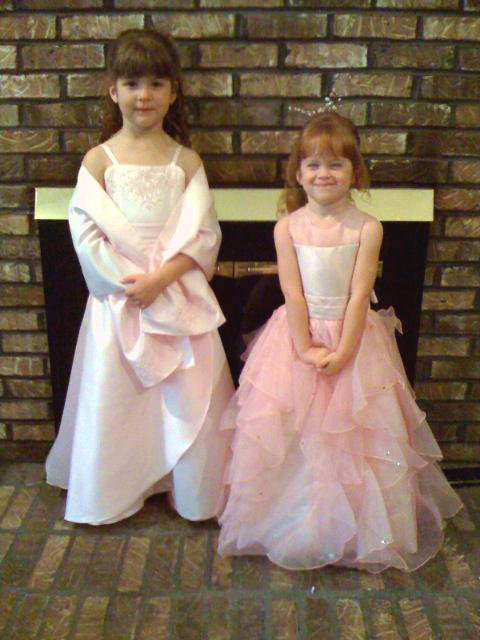 We're happy to answer your questions and help you
choose the right aquarium, pond or water art to suit your
preferences.
Please call us at 770-380-1020 or email us at
mailto:jawservice@earthlink.net